HOT Real Estate Zones:  
Cabarete Real Estate
Sosua Real Estate
Puerto Plata Real Estate
Punta Cana Real Estate
This property overlooks the Bay of Luperon. It stretches from the main road right to the harbor. It is ideal for the development of a small marina.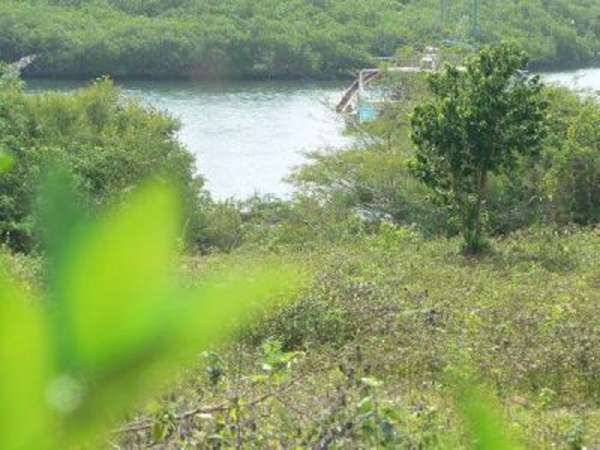 Property Description
Quiet location on the road linking Luperon to the nearby Luperon Beach Resort Hotel and Puerto Blanco Marina / Yacht Club. Cool breezes blow from the harbor.
Information About Luperon
Luperón is a town in the Puerto Plata province of the Dominican Republic. It lies in the north of the country and is a small tourist center with one all-inclusive hotel and a coastal bay.
Source:
Luperón Wikipedia page