HOT Real Estate Zones:  
Cabarete Real Estate
Sosua Real Estate
Puerto Plata Real Estate
Punta Cana Real Estate
Ocean View Land on a hill overlooking lush hills, the Atlantic Ocean and marina.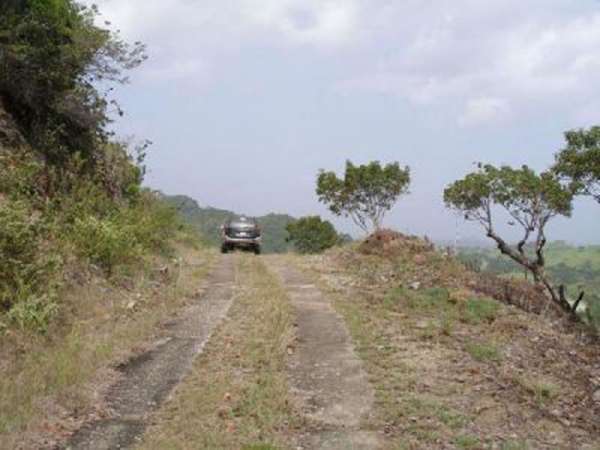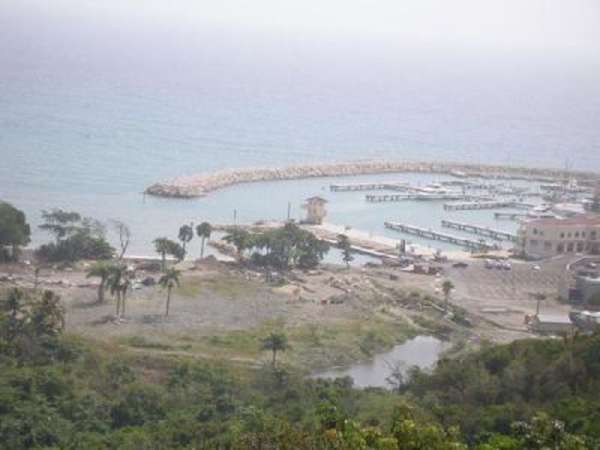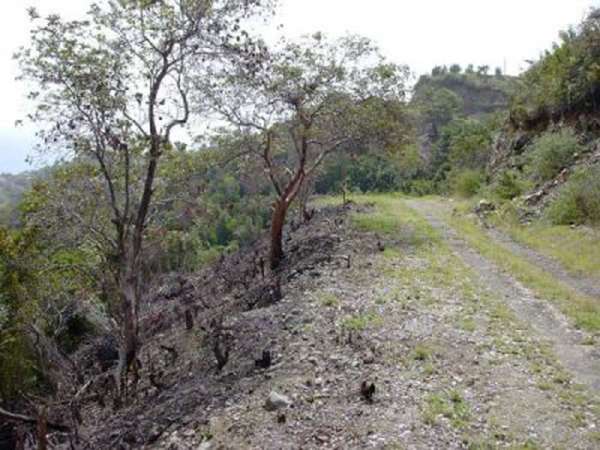 Property Description
Ocean View Lot
Building lot with private access road in the back stretching along the road in a rectangular shape. Ideal for a condo or up to 5 generous building lots for individual villas.
A view second to none over green hills to the deep blue ocean, with the marina, casino and Ocean Park in the front.
Grounds with elevation - no one will ever block that view. Leveling of the land is in progress at this time.
Look at this great offer and attractive price!
P.S. more land in this region available, even big scale and ocean front for development - feel free to ask for details.
Information About Cofresi
Cofresi is located in Puerto Plata, often referred to as simply Puerto Plata, is the capital of the Dominican province of Puerto Plata, and is the eight largest city in the country.
Source:
Cofresi Wikipedia page