HOT Real Estate Zones:  
Cabarete Real Estate
Sosua Real Estate
Puerto Plata Real Estate
Punta Cana Real Estate
Great opportunity for a yearly income from the Cacao and a big return from the Mahogany. The Cacao is in the begging stages of production and the Mahogany trees have a average of 8 to 10 years old. There is a total of 44 acres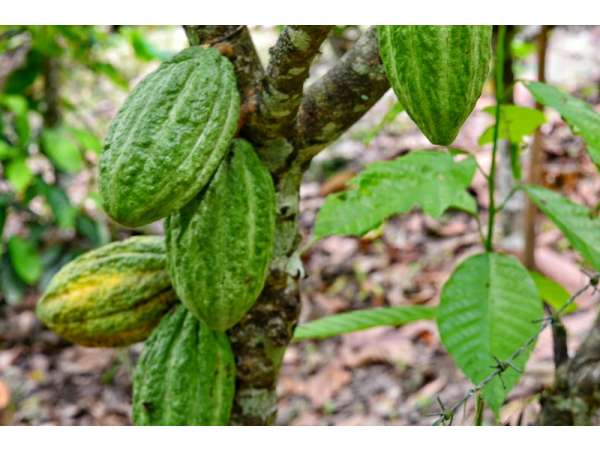 Property Description
The Cacao plants are just over 4 years old, there are 15,000 plants, they are making between $ 20,000 - $ 30,000 usd per year, this number will increase every year. the Mahogany trees are between 8 and 10 years old there are 11,000 trees in total. They will be able to be harvested in the next 5 years they all have government certification for cutting.
This will take another 5 years but will produce between $ 2,500,000 and 3,700,000 usd.
This is definitely a great opportunity to invest in the Dominican Republic for the short and long term. For your personal showing give us a call.
Information About Santiago
Santiago de los Caballeros or simply Santiago (English: Saint James of the Knights) is the second-largest city in the Dominican Republic, and the capital of the Santiago Province.
Source:
Santiago Wikipedia page