HOT Real Estate Zones:  
Cabarete Real Estate
Sosua Real Estate
Puerto Plata Real Estate
Punta Cana Real Estate
This is a very nice piece of property . Cleared and fenced with two lakes . Can be used as a ranch or be developed .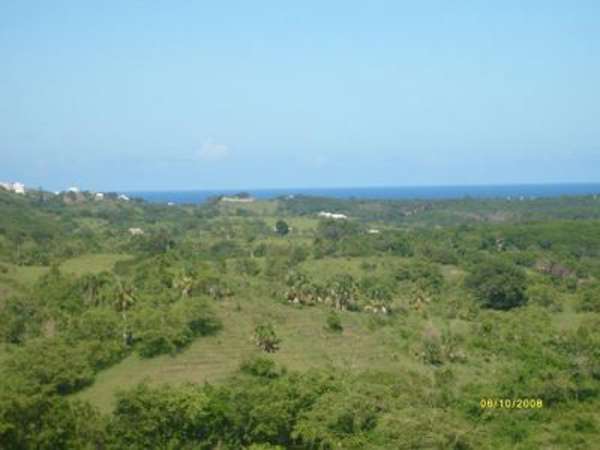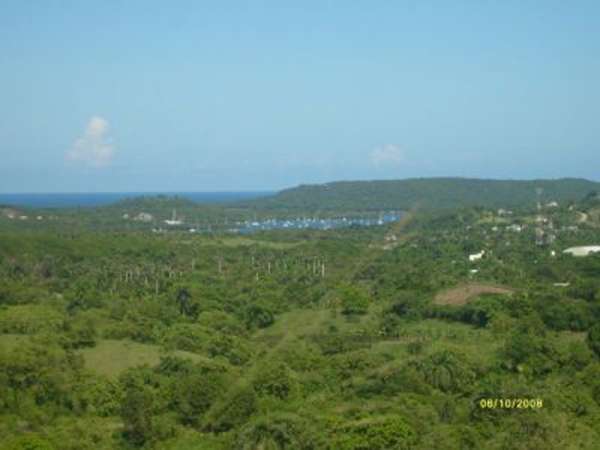 Property Description
This ranch located in Luperon , Puerto Plata on the northern coast of the Dominican Republic . This hilly country side is beautiful with many scenic views . There is no house on the property . It is an active cattle ranch . The entire fenced in area is grass . There are alot of lemon trees along with an assortment of tropical hardwood trees . The property always has water with two lakes . Several streams are also a constant supply of water . The cattle have everything they need to do very well on there own . There is enough grass to support up to 100 cows . This ranch is located in an area where the soil is very fertile and just about anything can grow here . This ranch is close enough to luperon and the beach that there are alot of areas with ocean views in the distance . The views of the vallies and hills are on there own beautiful and calming . Green and lush this 700 tereas or about 120 acres . Is also a good site to develop due to the fact that this entire ranch is almost completely in grass . With all of its scenic vistas it is not hard to see the possibilities of this quiet country area . What ever your are this location is beautiful and quiet . Surrounded by the natural beauty of this tropical country it is easy to see how Christopher Columbus was attracted to this island . The site of the first western settlement in the new world could be your perfect place to settle .
Information About Puerto-Plata
San Felipe de Puerto Plata, Puerto de Plata, often referred to as simply Puerto Plata, is the capital of the Dominican province of Puerto Plata, and is the eight largest city in the country. Puerto Plata serves as one of the most important trading ports of the Dominican Republic.
Source:
Puerto Plata Wikipedia page