HOT Real Estate Zones:  
Cabarete Real Estate
Sosua Real Estate
Puerto Plata Real Estate
Punta Cana Real Estate
Big, park like building lot for a most sophisticated home at only 25 US$ per m2.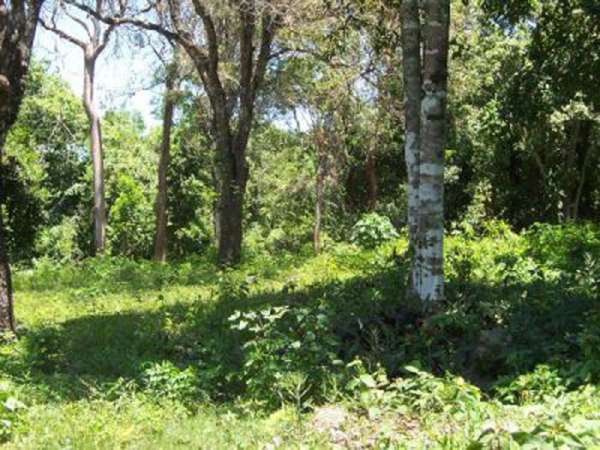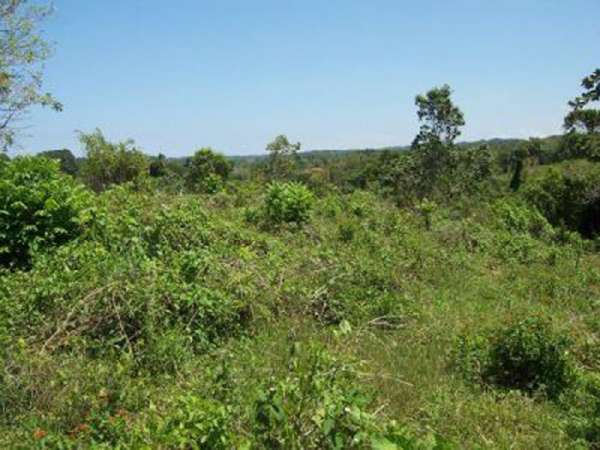 Property Description
Gorgeous Lots in a Development Project at 25$ per m2
in a park like development project in the hills above Sosua find building lots with power and water prepared and access roads in place.
Lot Sizes:
3830 m2 @ 95,750 US$
2233 m2 @ 55,825 US$
3074 m2 @ 76,175 US$
4662 m2 @ 116,550 US$
2075 m2 @ 51,875 US$
2823 m2 @ 70,575 US$
5355 m2 @ 133,875 US$
4634 m2 @ 115,850 US$
2079 m2 @ 51,975 US$
All lots can also be combined or divided in a different manner. Have a look at this piece of paradise.
Information About Sosua
Sosúa is a small town in the Puerto Plata province of the Dominican Republic. Located approximately 4 miles (6.4 km) from the Puerto Plata International Airport (POP), the town is accessed primarily by Camino Cinco, or Highway 5, which runs much of the length of the country's North coastline.
Source:
Sosúa Wikipedia page