HOT Real Estate Zones:  
Cabarete Real Estate
Sosua Real Estate
Puerto Plata Real Estate
Punta Cana Real Estate
One of the most ideal locations on Pedro Clisante in the busiest part of Downtown Sosua.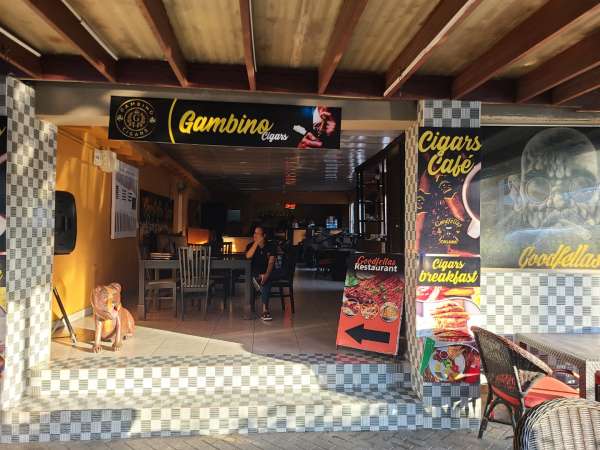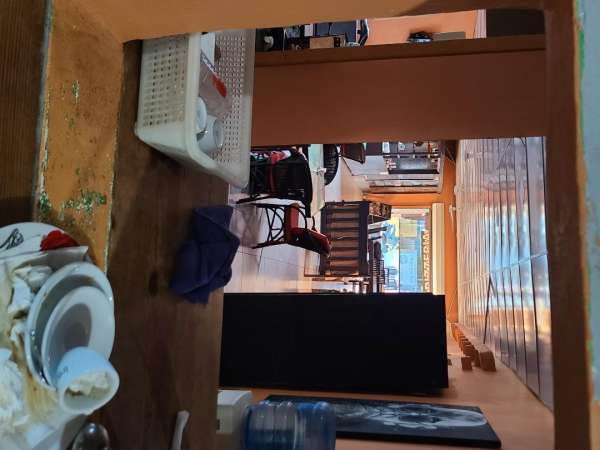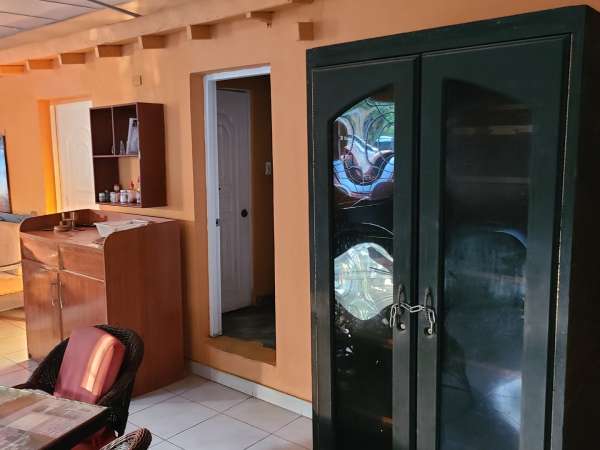 Property Description
This Cafe/Bar in Downtown Sosua is larger than most, located in an end position that provides windows and a door for additional natural lighting. The current owner is also a Cigar maker and will enter into an agreement to continue selling Cigars for additional income. The main area is huge and comfortably laid out with your own large Humidor on premises The sale includes the business and all the contents of the premises except the coke machine, coffee maker, Cigar inventory and Dog statue. Get your prime location today for $45,000 USD
Information About Sosua
Sosúa is a small town in the Puerto Plata province of the Dominican Republic. Located approximately 4 miles (6.4 km) from the Puerto Plata International Airport (POP), the town is accessed primarily by Camino Cinco, or Highway 5, which runs much of the length of the country's North coastline.
Source:
Sosúa Wikipedia page